The financial data reveals much about the organisation and financial institution, which means understanding financial accounting standards is critical and must. Build your skills on basic financial statements to taxes for making appropriate decision making. Our courses provide an introduction to the principles of financial accounting with guidance from industry leaders. It would also help individuals to understand personal accounting. Build your expertise and specialization in management account and accounting for business/corporates.
If you are looking to build a career in financial accounting or venture into a specialised area, you would need a strong foundation and proper guidance. Our course has been designed by practicing industry experts and Charted Accountants to ensure that you are ready to take the dive into the in-demand field of financial accounting. Our course will be an excellent fit for beginners and a welcome refresher for practitioners.
Our 10 Weeks program is focused to provide overview of all key concepts required along with practical exercises in order to prepare you well for the high-power career in finance.
What are the jobs in Corporate Finance?
Define the strategic direction of a firm in the role of a corporate finance analyst
Analyze complex financial transactions and opportunities for growth as a corporate finance officer
Work with CFO and other senior executives as finance specialist
Get the foot into the industry as a corporate finance intern
Support making financial decisions with research, analysis and recommendations as an associate analyst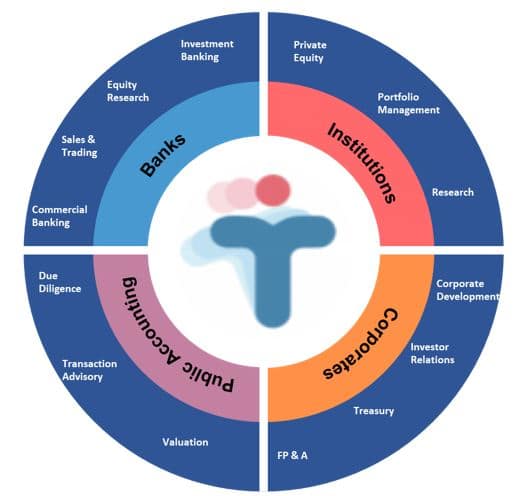 Here are the reasons why you should enroll for the course
Build your fundamentals you increase your opportunity to be employable
With the guidance from experts, enhance your skills to create opportunity to be promoted
Secure your future with not just learning, but also getting certified
Know the financial health of your organisation without needing to depend on others
Develop right strategy for your organisation with the understanding of finance
Who Can Enroll For The Course?
Attending the course could be of immense value to you. So, join our course if you are:
Aspiring finance professionals
College pass out or accounting students (Bachelor Of Commerce/Master Of Commerce)
Financial Analysts
Finance Controller
Business Owner
Person wanting to understand company's finance
Anyone willing to venture into business
Anyone willing to learn finance topics for their knowledge
Benefits
Master finance and accounting fundamentals
Equip yourself for a role in corporate finance
Launch your own business with better understanding of finance
Develop finance acumen
Increase your employability by many folds
Blockchain based verified certificate
Curriculum for this Course
Week 1
Accounting & Finance – Introduction (Textbook v/s reality)

Pillars of Corporate accounting and Finance

Flow of transactions in corporates
Week 2
Accounts Payable

Accounts Receivable
Week 3
General Ledger

Fixed Assets
Week 4
Working Capital Management

Closing & consolidation of books – Monthly / Quarterly / Annually
Week 5
Audit trial in corporates

Estimates and assumptions

Valuations by experts – Why and where?
Week 6
Planning and budgeting

MIS reporting to management – Aid in decision making
Week 7
Applicability of various Acts and managing the same

Audit, internal controls & compliance

Project finance
Week 8
Finance policies and governance

Annual reports and reporting to stake holders

Emerging trends